E-Marketing Paris and Strategie Clients merge to create All4Customer Expo – The exhibition for Customer Experience, Digital Marketing, E-Commerce, Data and Artificial Intelligence.
Save the date on March 26, 27 and 28, 2024 for All4customer Expo!
"We have decided to merge the two ehibitions E-marketing Paris and Stratégie Clients in 2024, to gather them under the same brand: All4customer Expo. A more meaningful brand to present all the solutions in digital marketing, in customer relationship as well as in e-commerce and data. This new brand will better meet the expectations of exhibitors and visitors who are always eager to discover, on a unique occasion, the latest in e-marketing as well as in customer relationship and e-commerce, where data, its processing and exploitation are transforming the practices of digital marketing decision-makers, CMOs, customer relations and experience managers, CRM managers, CDOs, communication agencies and beautiful brands. "
All4Customer Expo will host, in addition to an exhibition area, 15 plenary conferences led by more than 50 experts and major brands.
More than 150 expert conferences, masterclasses and workshops will also allow visitors to find inspiring solutions and innovations for their projects.
Save the date!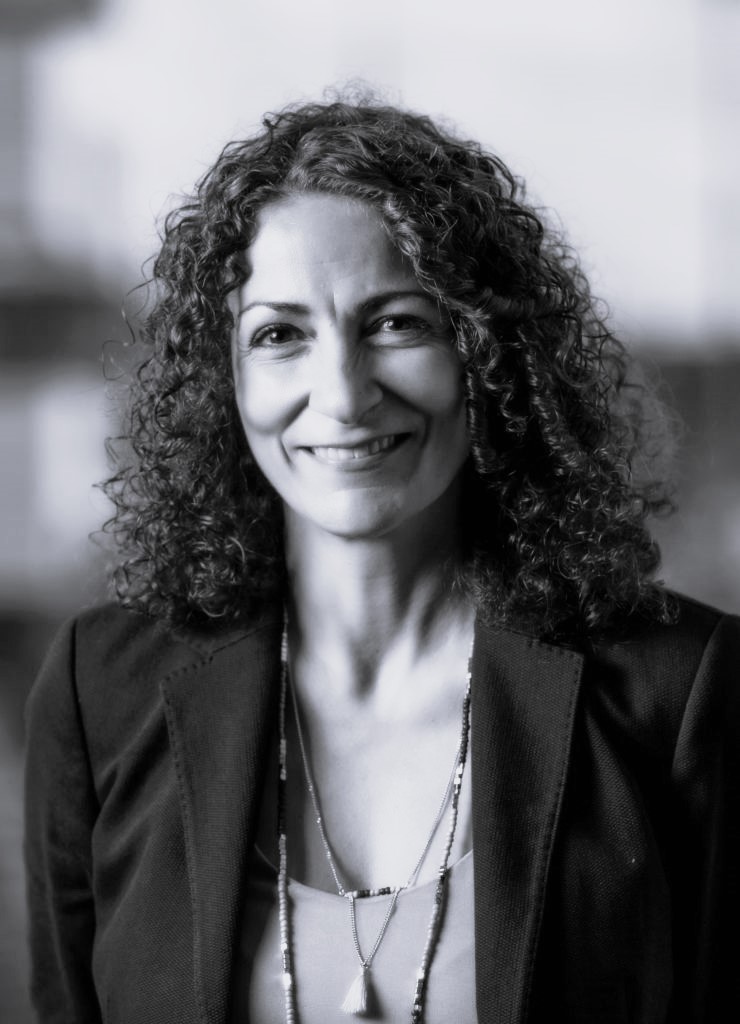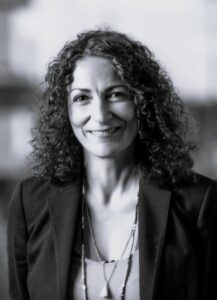 Ariane GIORNO
Exhibition Director